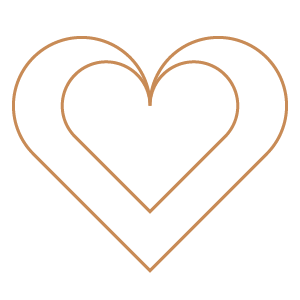 Love
Love is the oxygen of the soul and the home to which we all return.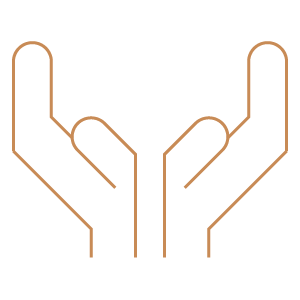 Compassion
We are all one human family and our hearts feel the joys and sorrows of our brothers and sisters.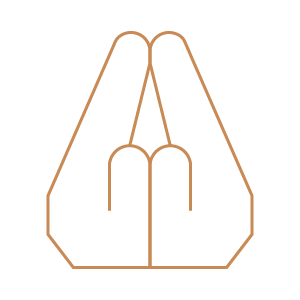 Grace
Every breath and heartbeat is pure grace as we enjoy this brief and wondrous time on earth together.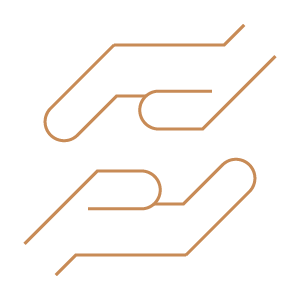 Responsibility
We determine what we think, feel and do in response to the world—and that recognition is the reclamation of true freedom.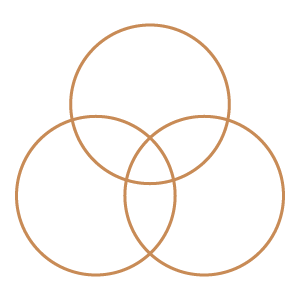 Oneness
We are all one consciousness, one love, appearing in many disparate forms longing to embody the Truth of our unity.